We are privileged to be working on some of the most important problems facing our world today.
Our employees are extremely dedicated to being a part of the solution.   A work environment in which one can "make a difference" by defining the new cutting-edge of technology would probably be enough, but in addition to a market-competitive salary Nanoptek also offers the following benefits to full-time permanent employees: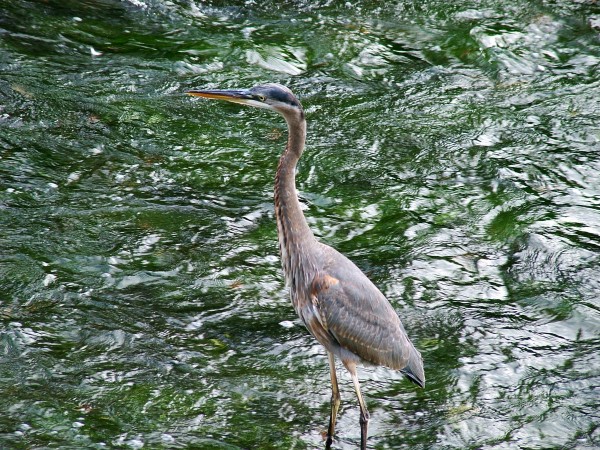 •    Generous paid vacation and holiday time
•    Paid sick and family leave
•    Flexible hours
•    401K with up to 3% of employee's base salary matched by Company
•    Flexible Spending Plan with Company contribution
•    Employee stock options
•   100% coverage of individual and 60% of family HMO premiums
(Blue Cross Blue Shield of Massachusetts)
We expect our employees to work safely and we provide the tools, training,  and work environment to make that so.  Further, we depend on and respond to employee input concerning ways to make work safer for all of us.
We are an Equal Opportunity Employer, and valuing the strength that can only come from a diverse group of employees, will continue to build that with every hiring opportunity.
We also are committed to doing no harm to the environment that we are working to save.   We are registered as a Small Waste Generator with the Massachusetts Department of Environmental Protection, and employ Clean Harbors to handle, treat, and responsibly dispose of our waste.  And to reduce waste in the first place, we order only the amounts of chemicals that we need, and recycle them as much as possible.
We also are in full compliance with the Town of Maynard Water Department and the Town of Maynard Fire Department.
Unfortunately, we do not have any permanent positions open at this time (7/2011). There are however still a limited number of paid college summer internships available for 2011. If you are interested, please send your resume (go to "Contact").  We require all New Hires to sign our Confidentiality Agreement, and to provide proof of having had a medical exam within 30 days of start date (we don't want the results).
About Maynard:
Nanoptek has been in Maynard for nearly 8 years, first at Clock Tower Place, and now at Mill Pond Square. Maynard is easily reached by several major routes (See Directions), and is about 40 minutes from Boston's Logan International Airport (longer at rush hour).  We are about 10 minutes driving distance from the train stations in Acton and West Concord.  Maynard is a small mill town with a vibrant present and future, a friendly and forward thinking diverse population, as well as several excellent restaurants, a movie theater, many interesting shops, and venues for live music.
Our building is on the banks of the beautiful Assabet River, where we see a variety of wildlife, incuding families of Great Herons.  The building itself dates to 1901, and has an interesting history as the car-barn for an electric trolley system that ran from Hudson to Lexington up until about 1930.  The church next door used to house the dynamos for the electric power for this trolley. We hope our efforts will lead to similar environmentally friendly modes of transportation.